Fruit and Veg Hall
Fruit and Veg Hall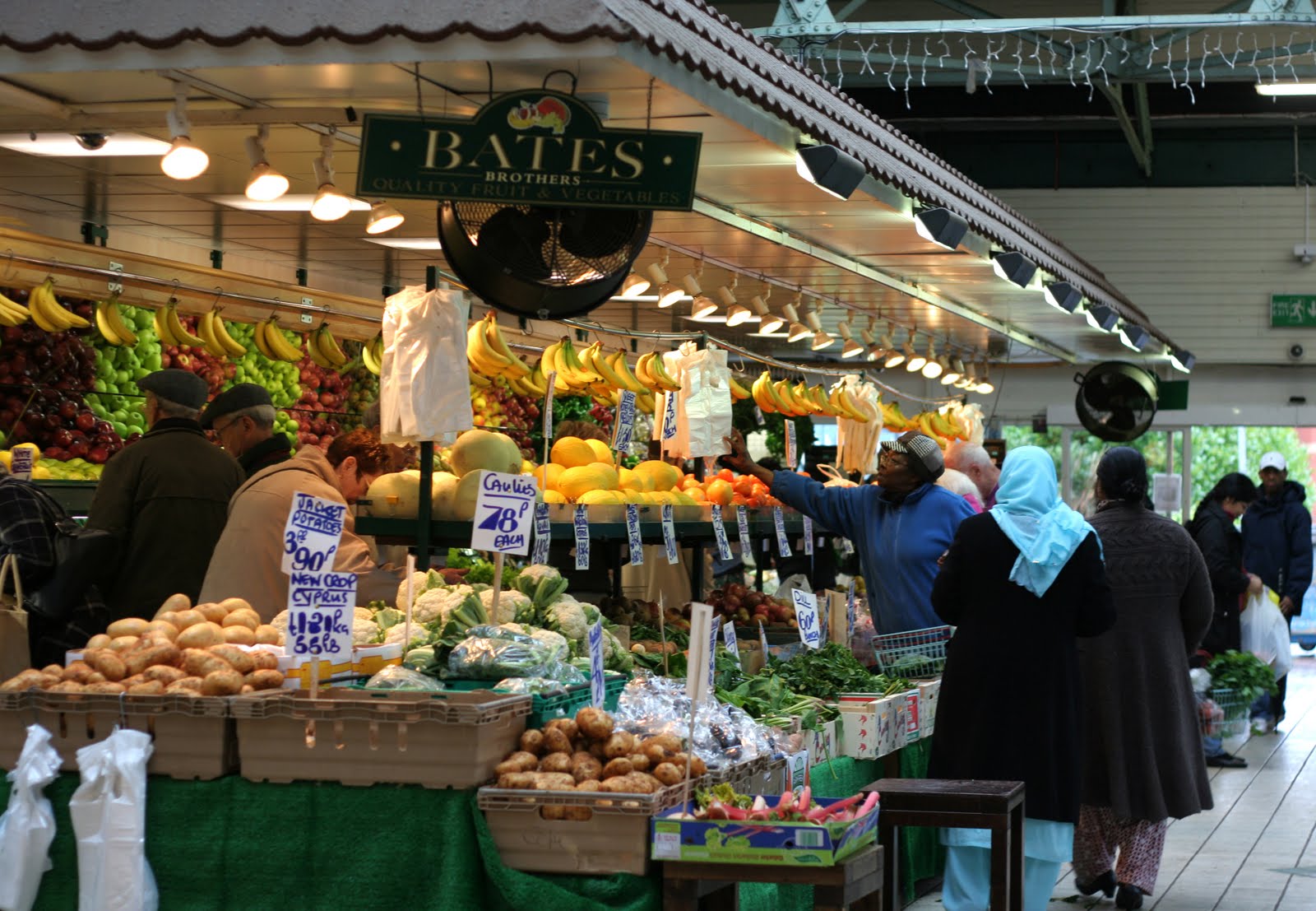 This unique award winning Hall is ideally located next to the market's on-site car parking facilities. The Hall houses in excess of 67 units and offers the widest range of exotic fresh fruit and vegetables sourced from all over the world, to meet the needs of a cosmopolitan Bolton and beyond.
The Hall has traders sourcing Asian and Afro-Caribbean fresh fruit and vegetables.
It has dedicated cafés and excellent deli facilities as well as a Halal butcher and loads of choice for freshly sliced meats and the finest selection of cheeses in the region. A variety of freshly produced biscuits, cakes, breads, kitchenware, hardware and everyday cleaning products has contributed to make this Hall and Bolton Market, the Market for success.